Allotoca - Mesa Central
Allotoca – Mesa Central
The Mesa Central in Mexico is the stronghold of the fish family Goodeidae, the Splitfins. About three-fourths of the 40 species live in this 250.000km² large area. Coincidentally this region is the centre of Mexican agriculture and the location of a great number of industrial plants. Fertilizers, pesticides, industrial wastewater, the water requirements of big cities and the repopulation of rivers with non-native fish and crayfish caused a massive decline of the indigenous fish populations during the last two decades. For some species this resulted in a population decrease of 75%, others lost a large share of their habitat. This process is still going on.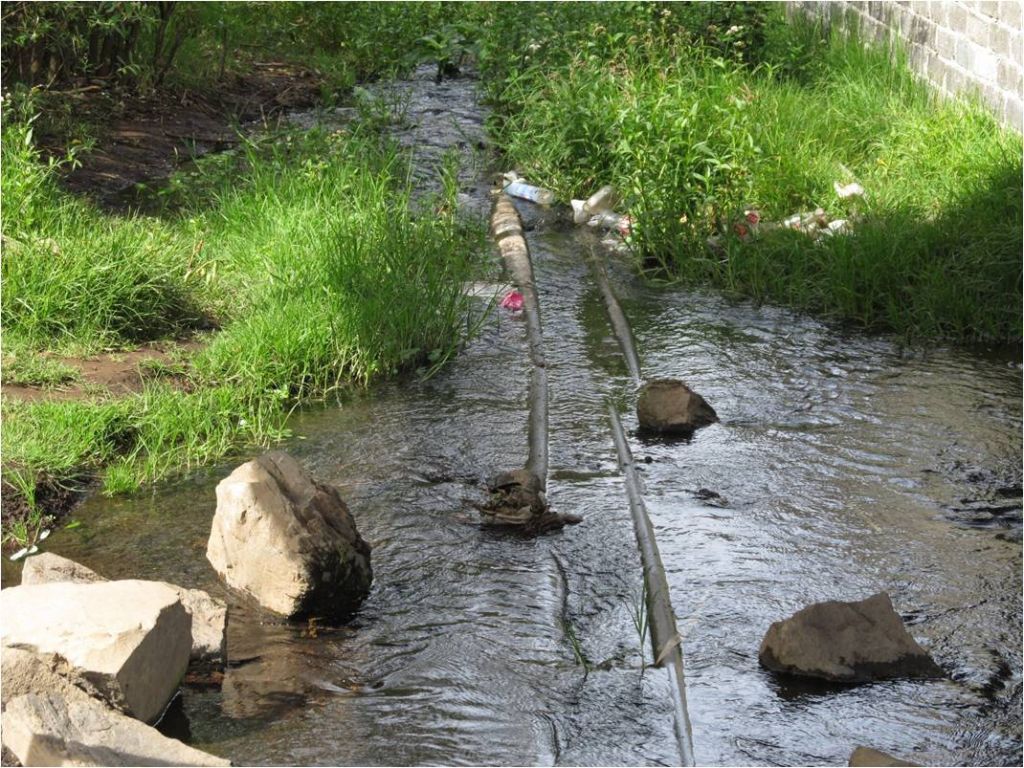 The genus Allotoca with seven and its sister genus Neoophorus with one species belong to the most seriously affected representatives of the whole family. Allotoca goslinei disappeared completely from its sole known habitat around the turn of the millennium and is now kept only in aquariums.
Allotoca diazi and meeki can nowadays be found only at a small fringe of their former huge distribution areas and the remainders of the two species Allotoca maculata and Neoophorus regalis suffer severely from the pollution of their biotopes. Allotoca catarinae and zacapuensis seem to have quite stable stocks; nevertheless they are restricted to two river sections in the vicinity of a big city in case of the first species and to a lake and an isolated spring in the second.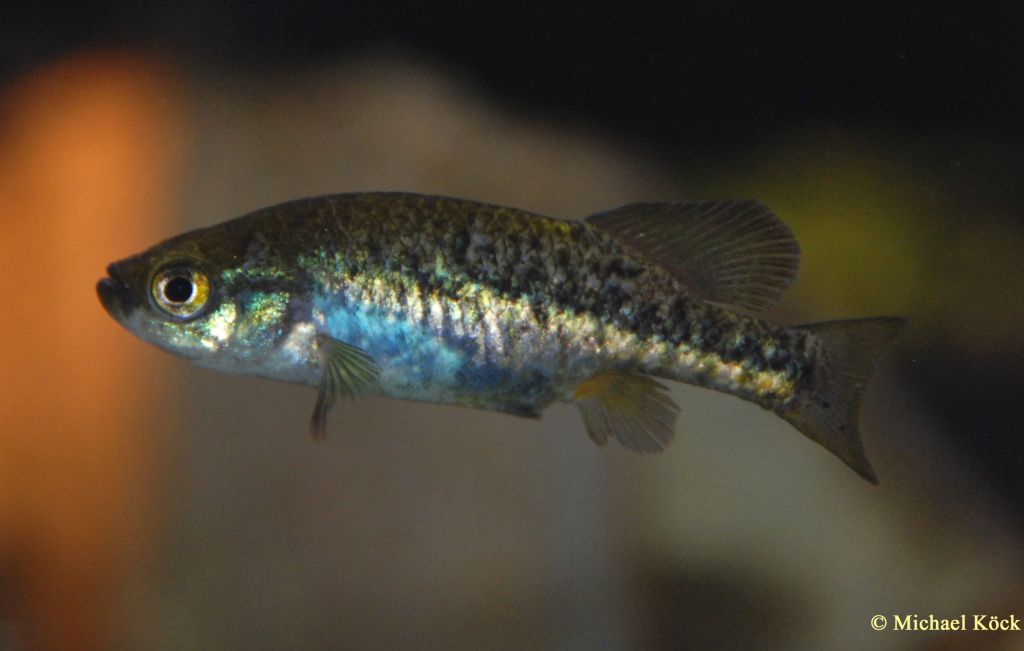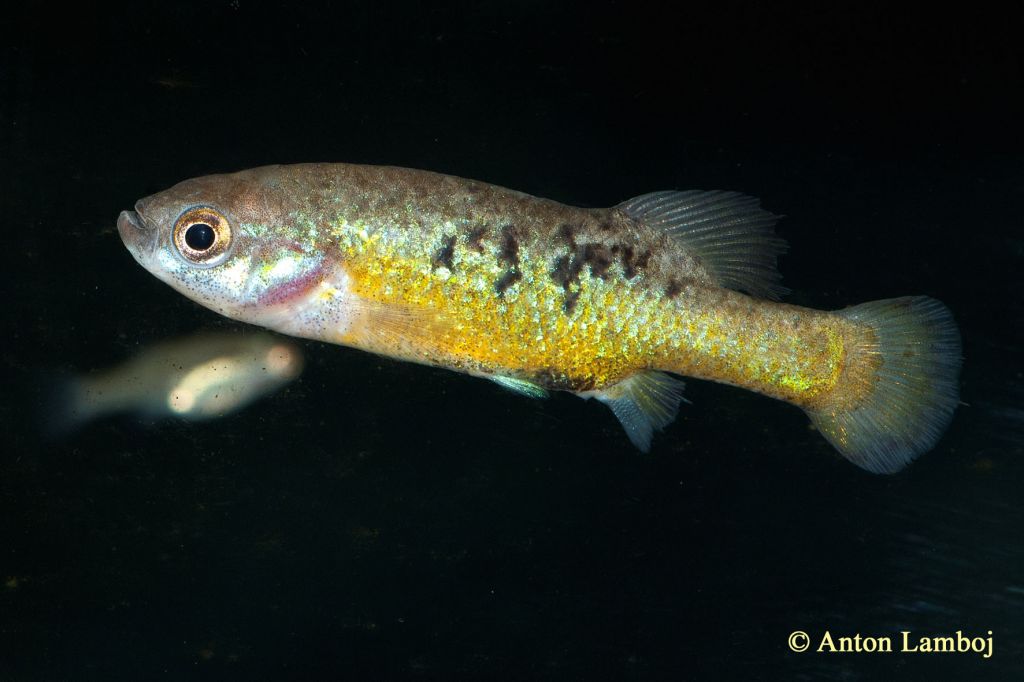 Only Allotoca dugesii still seems to have a large range of distribution, however the species is split up into at least four genetically isolated populations and the biggest percentage of their known habitats show a low density of individuals. Pollution, eutrophication and non-native fish lead to population losses even for this species of more than 75%.
This paints a gloomy picture of the future of both genera. Therefore the OEVVOE has decided to start a conservation project for this group of Splitfins. The preliminary goal is to invite more colleagues with existing stocks to the project and to catch and import missing populations from the wild on a legally secured basis. By the middle of 2017 we will start to bring up the available phylogenetic units to at least 1000 individuals each and keep them at this level permanently.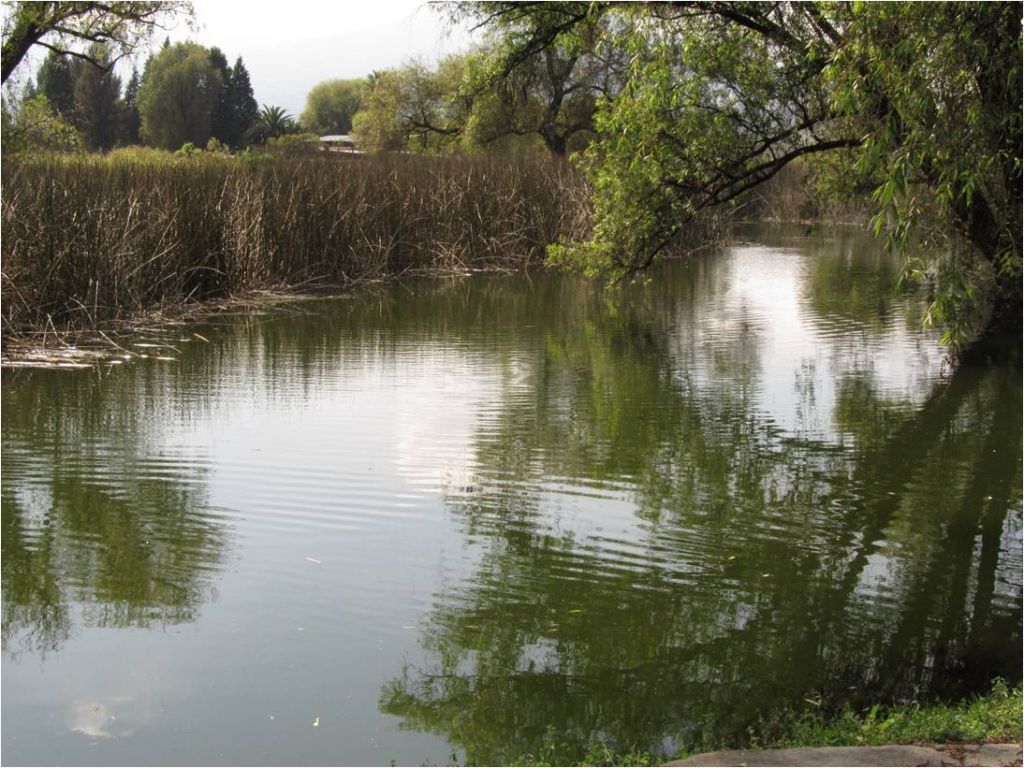 ---
Project manager: Mag. Michael Köck          Email: m.koeck@oevvoe.org
Project member
Krisztián Barna (HU)  Kell Eradus (NL)    Arjan de Graaf (NL)    Jan Hammelmann (D)  
Csaba Harsányi - SÓSTÓ Zoo (HU)    Nigel Hunter (GB)    Rafael Kölzer (P)    Tjaša Kotnik (SLO)  
Marjan Kregar (SLO)    Helga Kury (A)    Fabien Liberge (F)    Milan Murko (SK)    Chris Neal (USA)  
Haus des Meeres (A)    Kossuth Lajos Gimnázium Goodeid Projekt (HU)    Ken Jarle Olsen (DK)  
Andrew Piorkowski (USA)    Michael Schulze (D)    John H. Shreve (USA)  
Chester Zoo - Andrea Swatman (UK)    Dávid Urbányi (HU)    Joze Vrbancic (SLO)
Project-Email: allotoca@oevvoe.org
Project partner
News
09.03.2022 - 17:04

  Section A: The development of membership since January 2020

  At the beginning of 2020, the Allotoca-Mesa Central project had fourteen...

weiterlesen
19.01.2020 - 16:31

Annual report on the...

weiterlesen
20.04.2019 - 15:26

Common Names: Catarina Allotoca (English), Catarina-darázspontyocska (Hungarian), Catarina-Kärpfling (German), Tiro Catarina (Spanish)
Synonyms: ...

weiterlesen
13.06.2017 - 16:53

The participants in a stud...

weiterlesen
28.04.2017 - 16:51

In February 2017 I was traveling with Erwin Radax from the 1. Wiener Neustädter Aquarium and Terrarium Association and a friend from England in the Mexican states of...

weiterlesen
12.02.2017 - 20:55

As the cold weather and the...

weiterlesen
27.09.2016 - 23:08

None at the end of September 2016, the second conservation project of the OEVVOE has started: Allotoca - Mesa Central. At present the first members have been added to the project and...

weiterlesen